Teaching our children the value of money has been something we have tried to do since they were a young age. After all, I don't want them to be repeating the mistakes that we have made and we would like to help them get set up for life.
It has only been over the last 18 months that we have been in a financial position to put some regular saving away for the children and now they have got older, they now do some chores around the house to earn this money. We put £5 a week into both children's account, this is set up as a standing order so automatically goes out of our bank, even if they don't do the chores, though they don't know this! I would love to know how much pocket money you give your children or did give your children if they are old enough.
Earning the money though is only part of learning about the value of money.
Both children are very lucky that we are able to give them things that they need when they need it. However, we are also trying to teach them the value of money when it comes to spending that money. If either child would like to buy something, we tend to not say no if it is coming from their money, however, we do try to remind them that that pot of money is not endless and they will need to think about how they would like to spend that money in future.
For example, recently our daughter wanted to buy a new jumper, we usually buy all their clothes for them however she doesn't need a new jumper as she already has a few. She decided that she would buy one herself, then picked the cheapest one she could find so she was not spending too much of her money. In the end, she realised that in the middle of summer she probably doesn't really need to buy another jumper so has decided to wait.
I'm not expecting either child to save all their money and not spend it until their 18th birthday, what I would like them to do is realise the value of that money. After all, I feel things such as savings and budgets should be in the school curriculum. I don't mean as a subject to sit and get a GCSE but it should be a basic life skill that is taught to our children before they leave school. Being wise to what things such as APR and credit cards are, with the truth on what can happen would help so many people.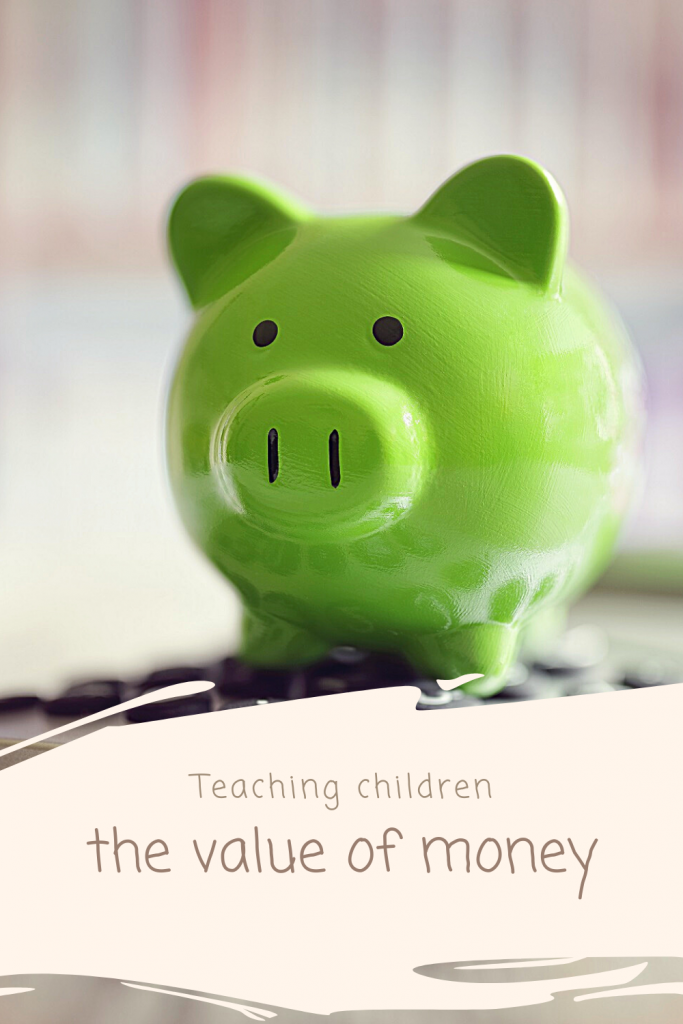 This website/blog contains some affiliate links.
When you click an affiliate link and purchase something I may get a small commission but it does not affect the price you pay.