Good afternoon and welcome to the first competition we are hosting on our own!
When it comes to money, sometimes when you have a long term goal to be debt-free or retire early, you don't always give yourself the treats you may once have done. Today we are going to give you the chance to win a prize than can be that little treat, either for you or a loved on.
We are teaming up with Jana Reinhardt jewellery to give one lucky reader the chance to win a pair of their best selling handmade silver hummingbird earrings, worth £69. It is clear to see why these are so popular, they are beautiful and hummingbirds are believed to represent the strength of being and resilience, perfect with everything going on at the minute!
All of Jana Reinhardt jewellery is handmade by her in her South Coast studio, so you know you are getting a beautifully crafted piece of jewellery every time. Alongside the hummingbird range (which also includes a necklace, bracelet and a ring) there is also a great selection of other collections which can be viewed here.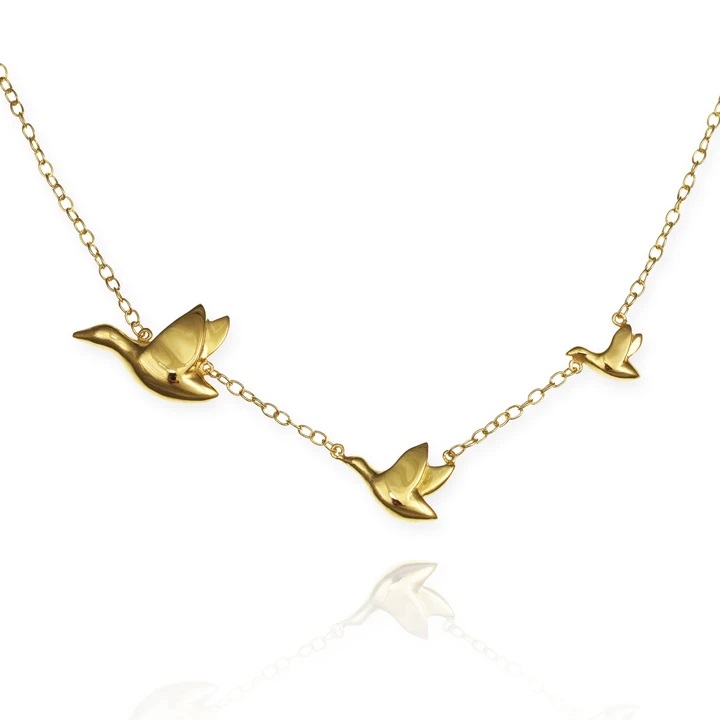 Now back to today's competition, for your chance to be in with a chance of winning the beautiful silver hummingbird earrings, all you need to do is follow the simple steps in the rafflecopter widget below. Good luck everyone! If you are looking to enter more giveaways, you can view the other ones we have running here.
a Rafflecopter giveaway

This website/blog contains some affiliate links.
When you click an affiliate link and purchase something I may get a small commission but it does not affect the price you pay.