#Collaborative post
Everyone wants to make the most of the space that they live in, but how do you do this on a budget.
Just because you are unable to blow the budget on your home, it does not mean it is not going to be personal to you or not look as beautiful. In fact, it can look just as beautiful as the next home.
If you are thinking of giving your home a bit of a refresh, why not start with the things that are a little simpler to adjust such as pictures or feature walls of your favourite memories.
Things such as canvas prints can give a room a whole new look. From your favourite pictures or maybe even your favourite quote, My-Picture.co.uk are there to make your ideas come to life. You have full control over your design.
Starting by uploading your picture to their site, from here you then open up a whole host of options. This starts with the sizing, hanger options and frame thickness. You can create the design to suit your needs and wants.
You can create a visual impact in any room with things other than canvas prints, picture walls are becoming more and more popular. By using framed picture you can create a real impact that transports you back through your memories.
I love our picture wall, it is a simple concept that did not break the bank however every time I go past it, it reminds me how many great memories we have and how fortunate I am.
Another great ideas to help renovate your home without blowing the budget is to start with the soft furnishings. Simple things like changing the curtains, cushions or even bedding can go a long way with the impact however are still kind on the bank balance.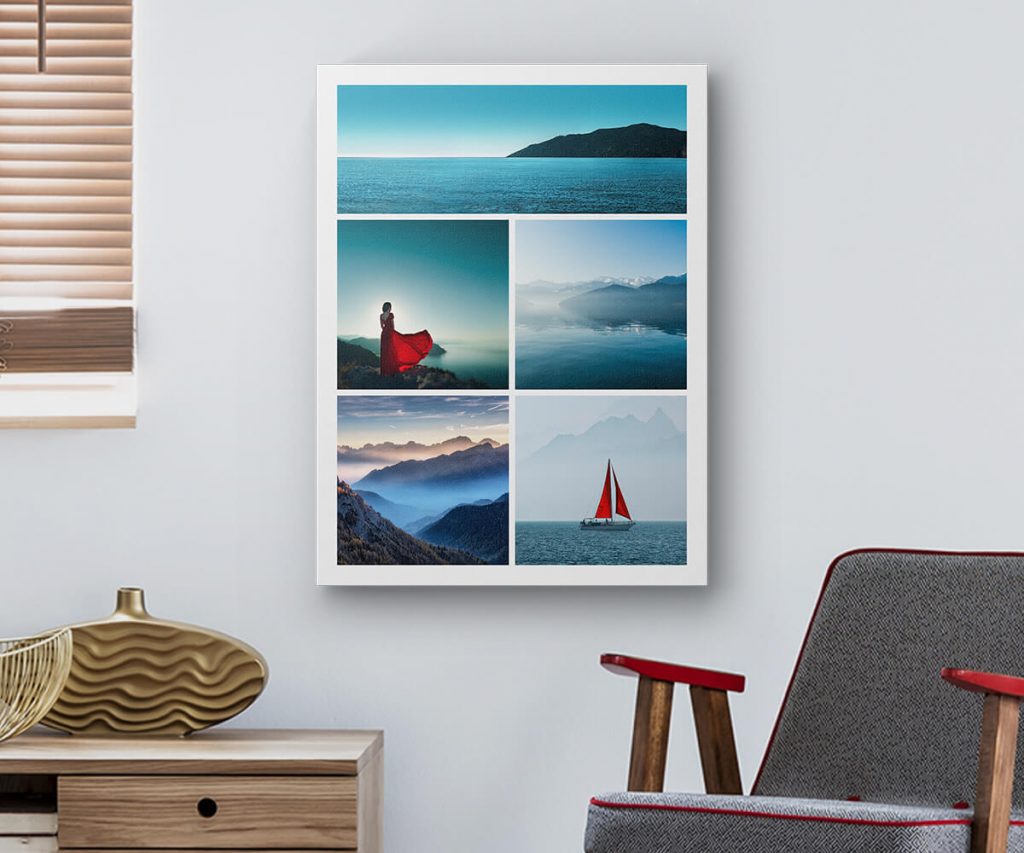 Now as you know, I am all about saving money and we have a discount code to share with our readers.
We have been given a 10% off voucher to share with you all. So, if you are thinking of doing a little shopping over on My-Picture.co.uk use the discount code SAVVYSQUIRREL10 and you will save yourself 10%!
What is your top way to revamp a room without blowing the budget?